Workplace Futures Conference – 20th February 2024
People & Technology: a symbiotic relationship
What is the most important issue in facilities management today?
Start a conversation like that anywhere in the FM industry and two subjects are guaranteed to be at the top of the list – people and technology.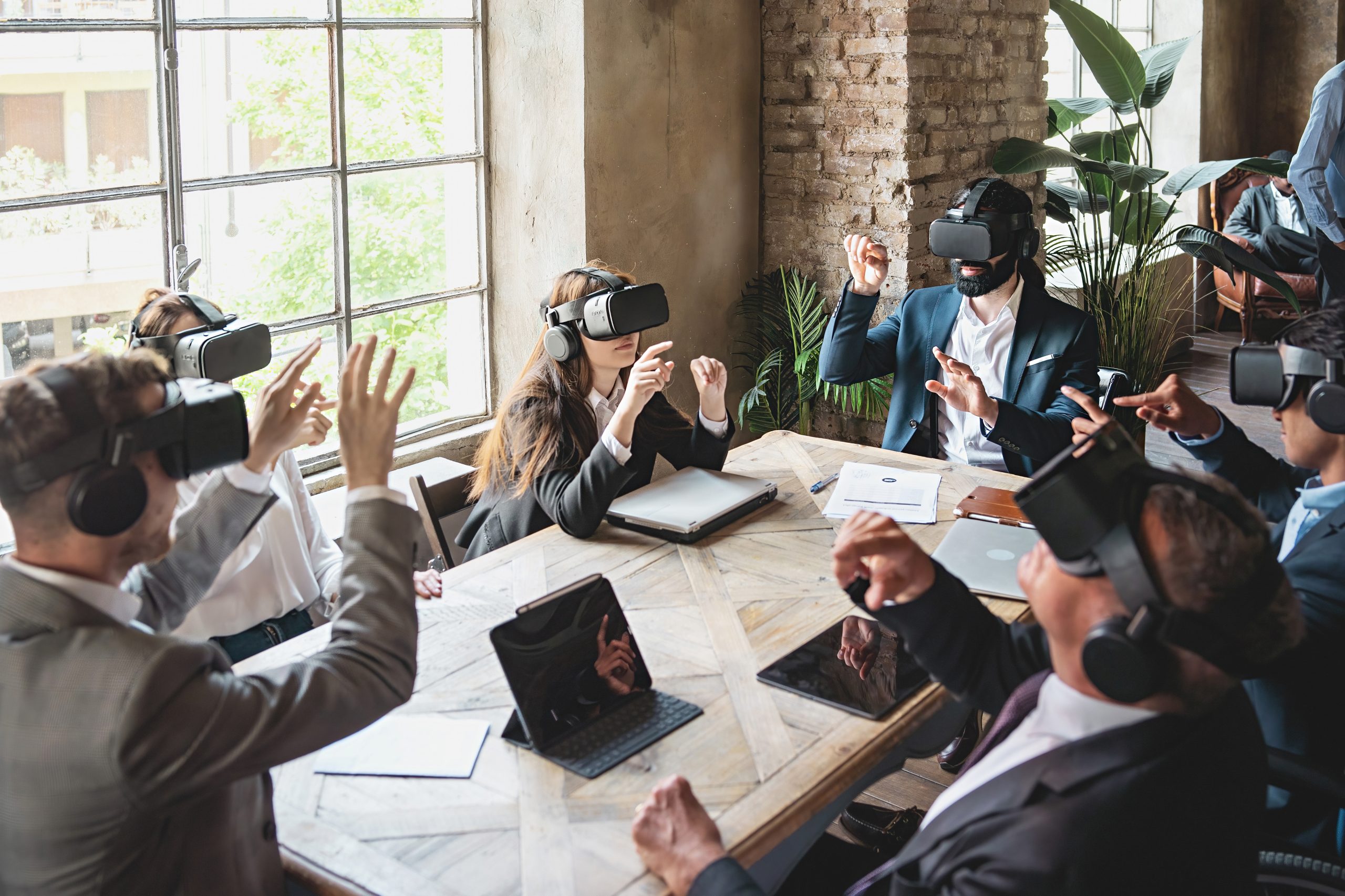 FM is fundamentally a people business. We have moved steadily away from the early focus on buildings and physical assets. They are still vitally important, of course; but increasingly we have shifted our concern to that true critical asset – people. Our own people, those of our customers and those who live and work in the communities in which we operate. Spurred on by the impacts of the Covid period, trends that were already evident have moved up the agenda. Wellbeing, the workplace experience, sustainability in its broadest sense, along with the elements – and often requirements – of ESG performance.
Truism it may be, but people are indeed our most important asset, as they generally are for our customers, too. In these days of high costs, strong competition and some economic uncertainty, keeping the good people we have and attracting more into the business is vital. We need to walk and talk that 'most important asset' philosophy, focusing on recruitment & retention policies that support people in current roles and offer real opportunities for the future. We need to demonstrate the importance of the work FM does, not least the chance to be involved in some of the most important issues of the day, whether that is contributing to the growth of business, responding positively to the challenges of climate change or giving back to local communities.
Another truism – technology is racing ahead, both in terms of capabilities and opportunities.
The technology that already exists, correctly specified and integrated, gives us the power to provide workplaces that meet the need for a better experience for users in an environment that is efficient, cost- effective and supportive of sustainability goals. But, of course, not every organisation can move ahead with implementation at the same pace, whether client or service provider. There's the issue of change itself, which is not always easy.There may be issues around costs, even if only in the short-term; and in many cases there may be a need for new skills to successfully deploy and manage new systems. Probably the greatest challenge, however, is simply to understand – to understand what a particular piece of new technology means, what it offers, what its real benefits and costs might be, whether it is the right choice for a particular situation.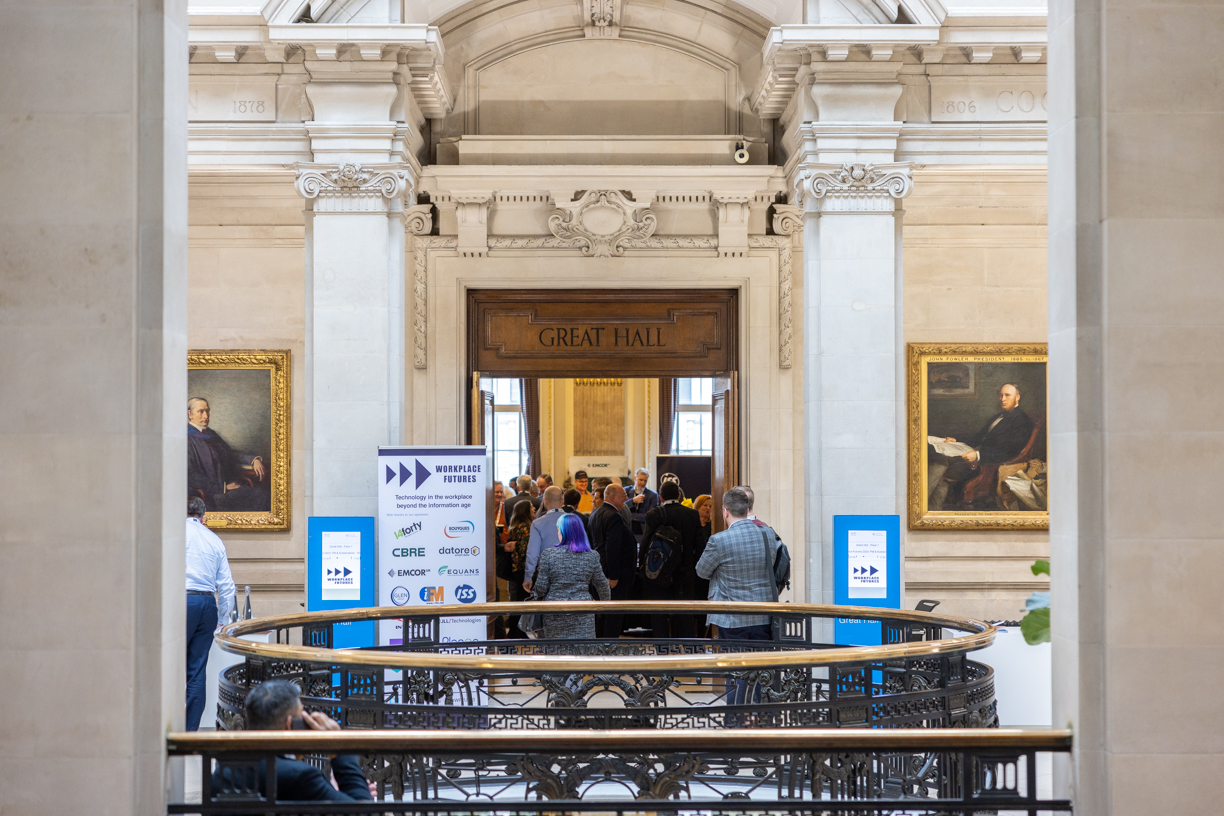 Both of these – people and technology – are shaping FM now, and how we handle them, how we plan, manage, change and develop, certainly will shape the industry for the future. People and technology are deeply intertwined in terms of service delivery, but also in terms of the scope and quality of services and quality of their delivery, and indeed the future success of the industry.
It is vital that the relationship between people and technology is symbiotic – a mutually beneficial relationship between these two very different entities. The goal must be technology that supports people, enhances their work and, in turn, the services we are able to deliver to customers.Technology that makes life better, easier, safer and more fulfilling – for our people and our customers' people.
But that doesn't happen without knowledge, understanding, thought and care.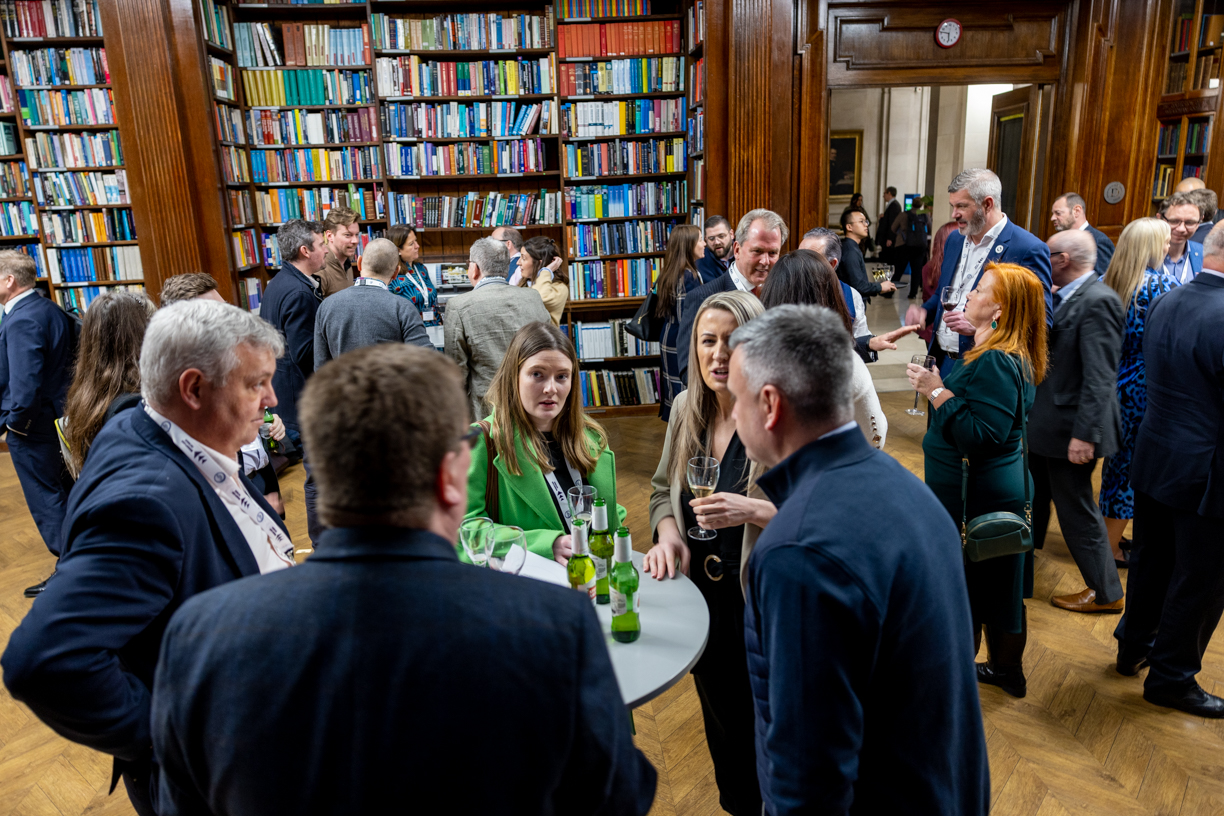 Our world changes fast, and businesses need to keep pace. Talking about the big issues, such as people and technology, is important – but unless there is action and creativity, too, opportunities will be missed and some FM businesses may even fail.
What can we learn from the pioneers in these areas, the individuals and companies that have been quietly getting on with developing and deploying new systems and services in harmony with their people? The ones that are showing real imagination in their work? How do we plan and deploy sound investment strategies? How do we ensure we use technology to best effect, providing collaborative support for our people at all levels?
Workplace Futures 2024 will bring together a strong panel of speakers to offer valuable, knowledgeable, practical information and insights – from the big trends in the technology world, the commercial world and into FM, through current challenges and opportunities around both technology and people development, to case studies of implementation and successful outcomes.
This is an area that is critically important for FM, but equally so for HR and IT. FM can be a pioneer here, helping to build the collaboration so much in need – and this event will help to extend the dialogue.
We guarantee to challenge your perceptions and provide essential take-aways and plenty of valuable insights, all freely available to share with your colleagues.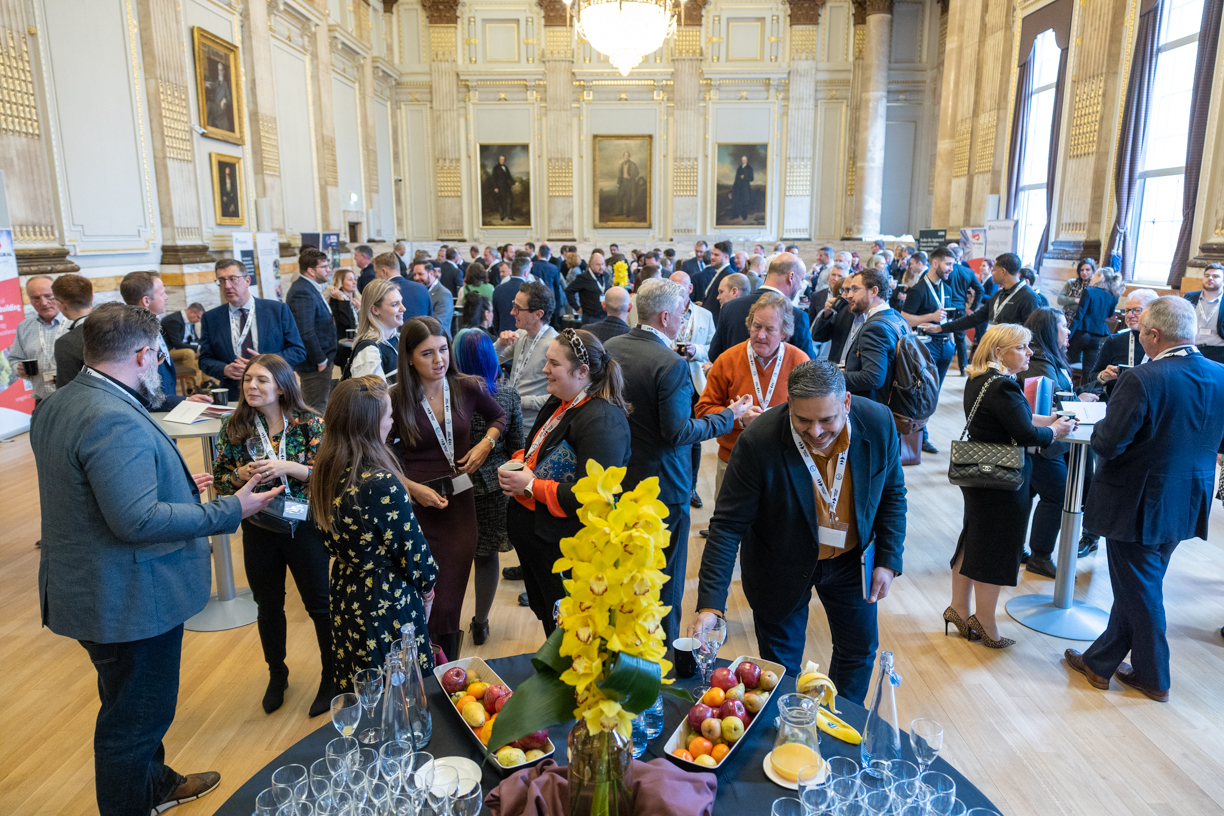 Join us to learn, share, discuss, network and benefit at this unique event created by the industry for the industry.
What's on the agenda?
• Human-centric planning & management
• Training & Qualifications
• Collaborative support for learning & development • Technology to better the workplace experience
• Smart use of robots and cobots
• Balanced investment strategies
• Data gathering, analytics & reporting
• Virtual helpdesks
• Sensors and IoT
• Service, management & communication apps
Workplace Futures 2024 will explore the symbiotic relationship between people and technology in FM – a relationship that is becoming increasingly important day by day and one that, if we get it wrong, will result in substantial costs to service providers, their employees and their customers.
Join us on Tuesday, 20th February 2024, in person & interact on our virtual platform.